Edmonton & District Historical Society Festival Launch: Leisure in Edmonton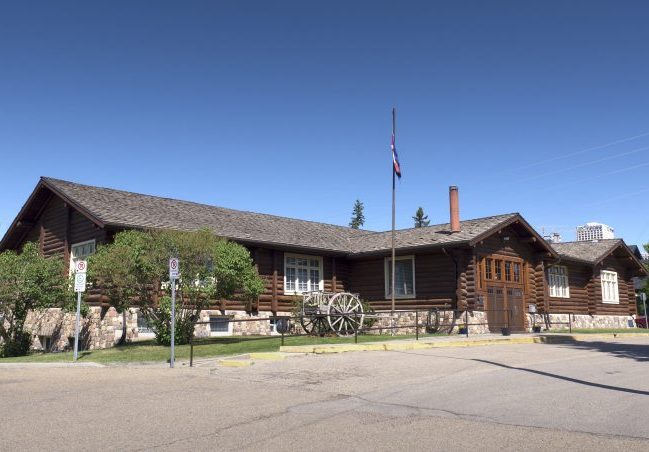 Join us on Canada Day for a full day of fun and activities – starting at 2 pm with a children's old-fashioned picnic followed by the launch of the 2019 Historic Festival at 4 pm. Wrap up the evening with music, food, game tables and fireworks.
Free event until 6 pm, $20 after 6 pm for evening festivities hosted by the Northern Alberta Pioneers & Descendants Association.
Guide Status:

Self-guided
Pre-Registration Required:

No
Fee:
Free until 6 pm;
$20 after 6 pm
Edmonton & District Historical Society
Old Timers Cabin, 9430 Scona Road, Edmonton, AB T6E 3W2
Phone: 780-465-2139