Edmonton Heritage Council: Ring Around the Ring Houses: Community Conversations and Historic Preservation at the U of A
Join us to learn more about the rich history and future of the threatened heritage homes on campus and in Garneau.
This presentation will include a historical overview and discussion on a sustainable future. Bring stories and ideas as we work to build on the legacy of these beloved heritage homes.
Moderators: David Ridley, Edmonton Heritage Council and Dr. Pearl Ann Reichwein, U of A.
Hosted by the Ring Houses Coalition with support from the Edmonton Heritage Council.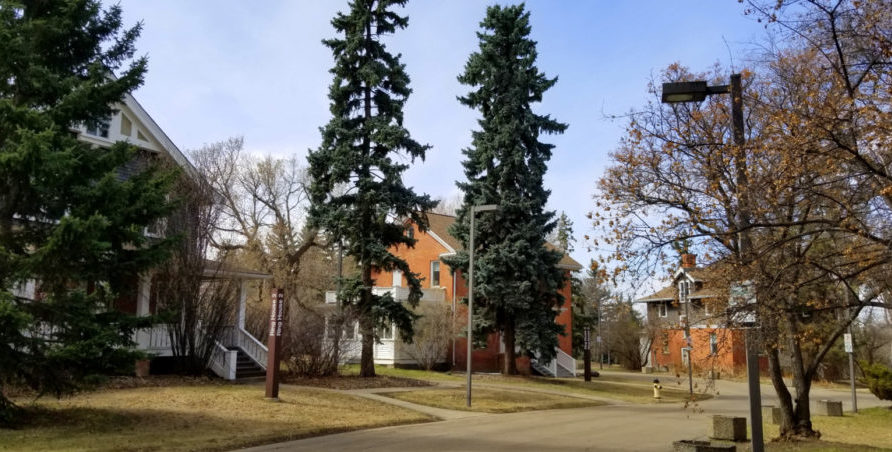 Edmonton Heritage Council
10440 108 Ave NW 2nd floor, Edmonton, AB T5H 3Z9