Fort Edmonton Park: Reopens This Summer
July 7 – 11
10:00 am – 5:00 pm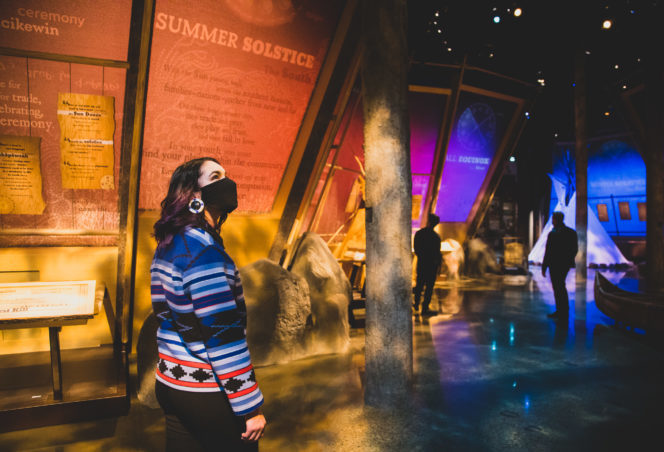 Fort Edmonton Park Reopens this Summer!
The Indigenous Peoples Experience is a new exhibit where visitors learn about First Nations and Métis peoples, who will recount their history in their voice. Visitors will be immersed in these rich cultures through Indigenous narrators, interactive and hands-on exhibits, and engaging audio-visual. In the 1920's-style midway, you won't want to miss the larger Ferris wheel, outdoor maze, the Cabinet of Curios exhibit, funhouse, and new games.
Fee details: Adults (18-64) $26.20; Seniors (65+) $20.90; Child/Youth (3-17) $20.90; Family $95.00. Plus GST. Tickets must be pre-booked.
Fort Edmonton Park
7000 143 Street NW, Edmonton, AB T6H 4P3
Event Phone: 780-496-7381