Arts and Heritage Foundation: Heritage Sites & St. Albert Grain Elevator Park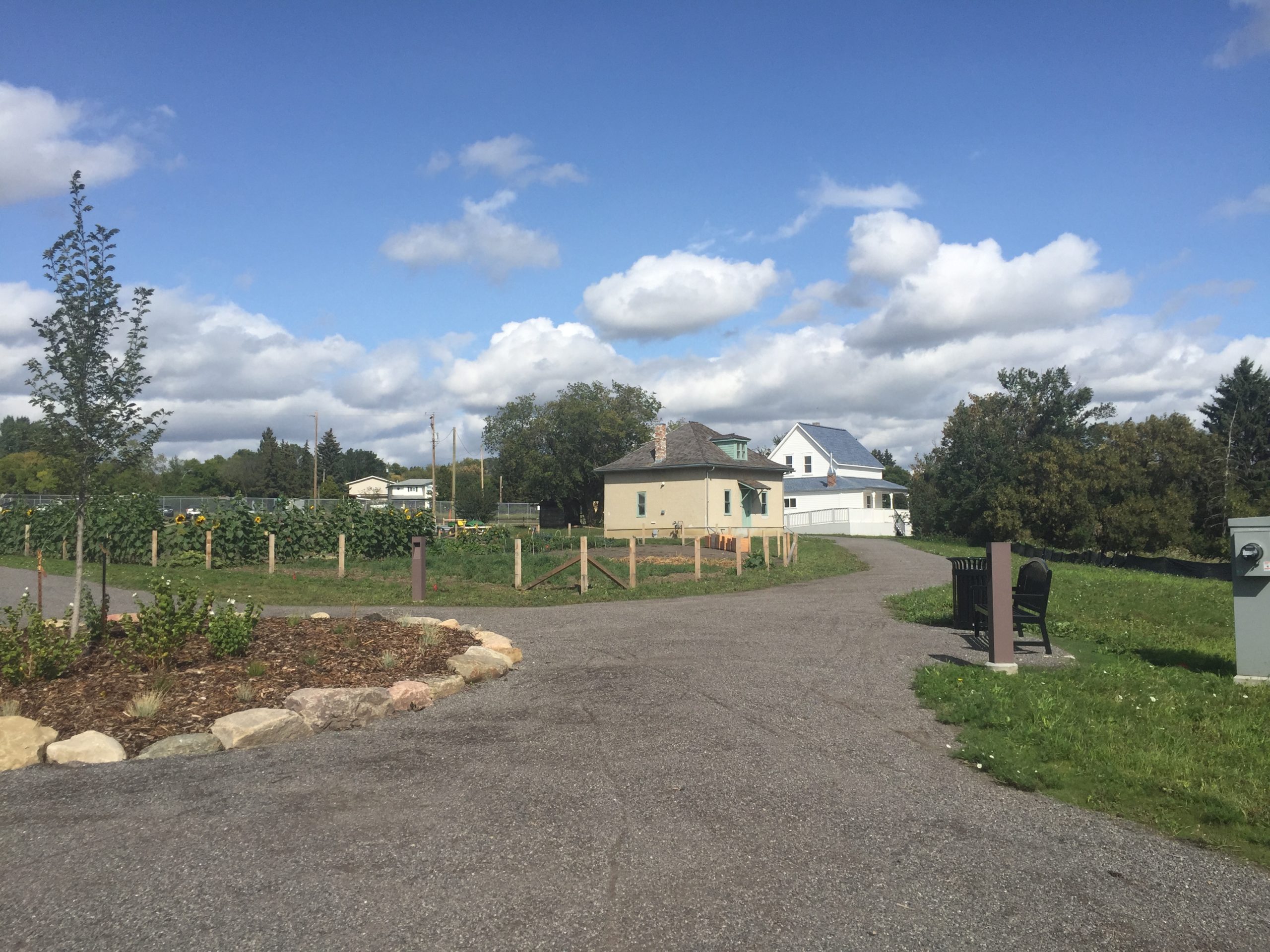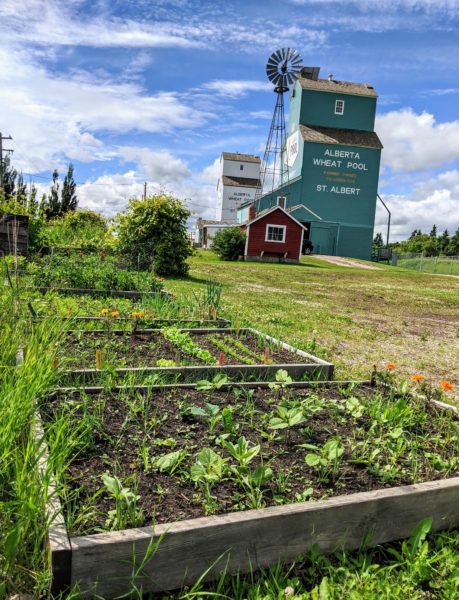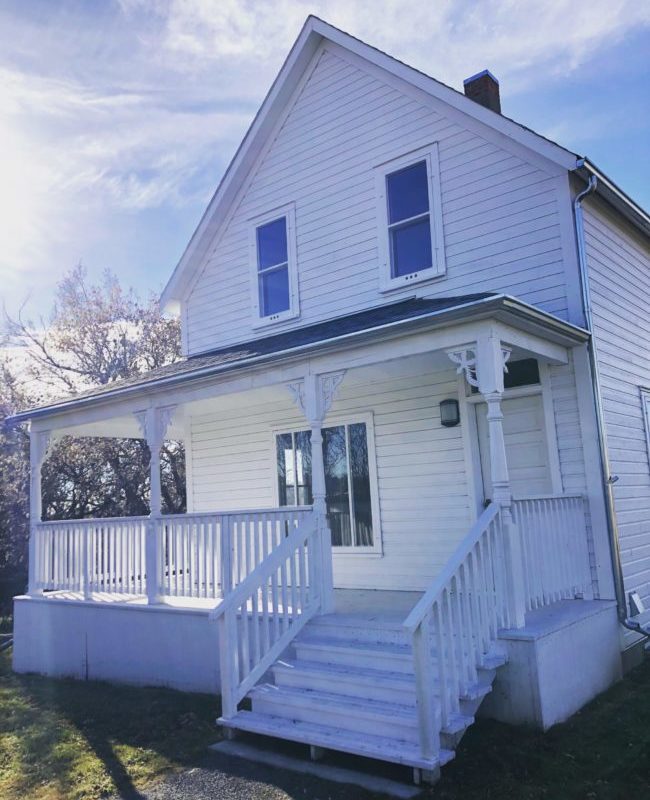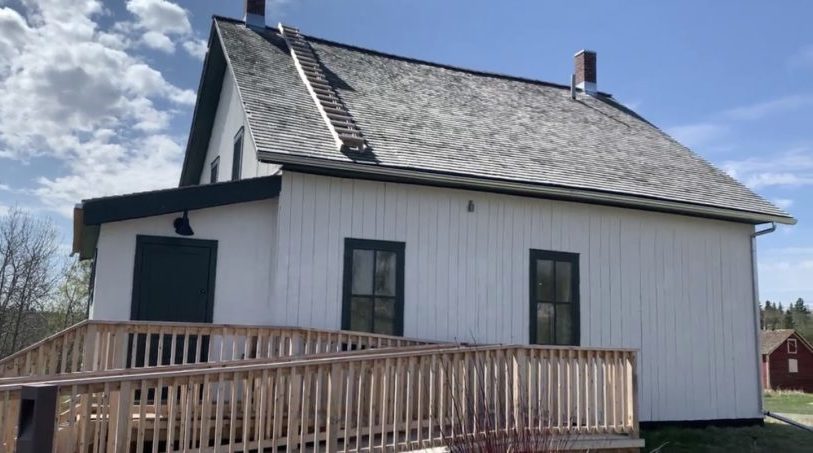 Wednesday – Friday: 1 – 6pm;  Saturday and Sunday: 10 am – 5pm
1)  Take a trip back in time to experience and learn about life in the late 1800's & early 1900's among the French-Canadian and Métis settlements in St. Albert.
The community's historic River Lots 23 & 24 are home to some of the oldest surviving historic houses and agricultural buildings, including La Maison Chevingy (circa 1890), Brousseau Granary (circa 1900), Cunningham House (circa 1910) and Hogan House (circa 1900).
Extensive restorations have been ongoing in the historic buildings over the last few years and are now complete.  Be among the first to learn about the updates as you walk and talk with an interpreter.
Guided tours with interpreters will be offered, or visitors can explore the sites on their own (abiding by current COVID-19 protocols).
2)   Then, explore St. Albert's past at the Grain Elevator Park and Train Station (beside the river lots), where our interpreters will take you on a guided tour of two of Alberta's provincially designated grain elevators, the 1906 Brackman Ker Elevator and 1929 Alberta Wheat Pool Elevator.
Complete the experience with a visit to the 1920's replica Train Station where you can try your hand at Morse Code and see how the station agents lived.
Arts & Heritage Foundation
Heritage Sites & St. Albert Grain Elevator Park
4 Meadowview Drive, St. Albert, AB T8N 1E5