McDougall United Church: Virtual Tours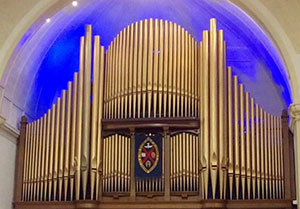 Join us for a brief look at McDougall United Church's (Edmonton) beginning in 1871 as the first protestant church in Alberta and its growth into the 21st century.
This video, the second in our series, examines McDougall United Church's contribution to education in the city of Edmonton. From Sunday School to the foundation of Alberta College, for more than a century, McDougall has sought to enrich and enlighten lives.
McDougall United Church
10086 MacDonald Drive NW, Edmonton, AB T5J 2B7