Edmonton City as Museum Project: ECAMP Curated Collection: School Namesakes & Histories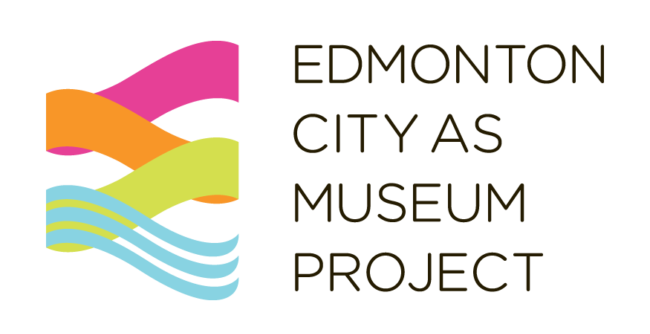 Namesakes hold pieces of history and speak to the values of the society that bestowed those names at that particular time.
Delve into ECAMP's curated story collection exploring the history & namesakes of some Edmonton area schools. Learn about Dr. Anne Anderson and her mission to preserve the Cree language, Hilwie Hamdon and her efforts to establish the first mosque in Canada in 1938, Thelma Chalifoux who was the first Métis woman appointed to the Senate, and more. We invite you to discover the stories that surround you.
Visit us online to add these histories and more into your own understanding of Edmonton:
https://citymuseumedmonton.ca/collections/doors-open-2021-school-namesakes-histories/
Edmonton City as Museum Project (ECAMP)